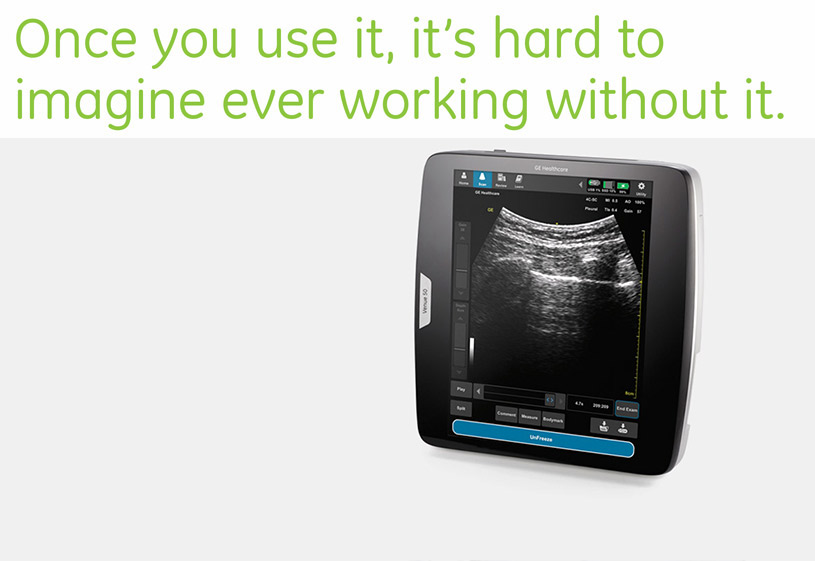 GE VENUE Family
Starting with the Venue 40 and continuing with the Venue 50, the entire "Venue family" are tablet sized with a touch screen interface. Great images, very portable, user friendly.
Like their LOGIQe cousins, the Venues Ultrasound systems are well suited for many of your point of care applications.
Contact Harlee Medical to discuss which system best fits your needs and let us design a rental program for you.
More Information
Venue 40 BT12 Anesthesia
Venue 40 BT12 Quick Card
Venue 40 Tutorial
Venue 50 Product Tutorial Videos