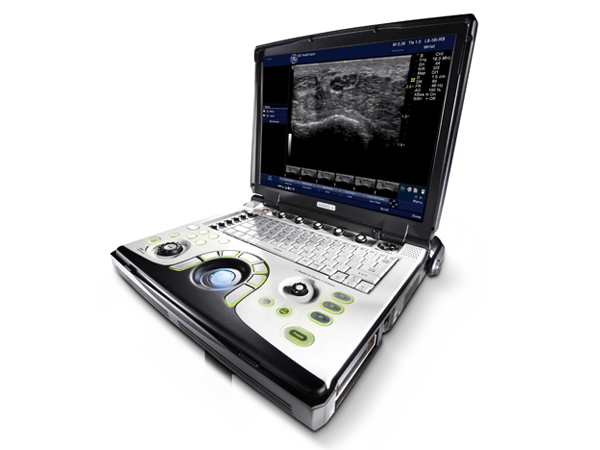 The GE LOGIQe R7
The R7 is the newest member of GE's LOGIQe family. They are in wide use throughout the country, in many different types of hospital departments, clinics, ERs, imaging centers, sports medicine, individual and multiple physician practices of many specialties.
Laptop sized, the LOGIQe produces wonderful images even though it is light weight, portable and user friendly. It has a wide range of applications.
The LOGIQe family is appropriate for "point of care" applications.
Contact Harlee Medical at 713-665-5510 fore more information about the GE LOGIQe R7.
More Information