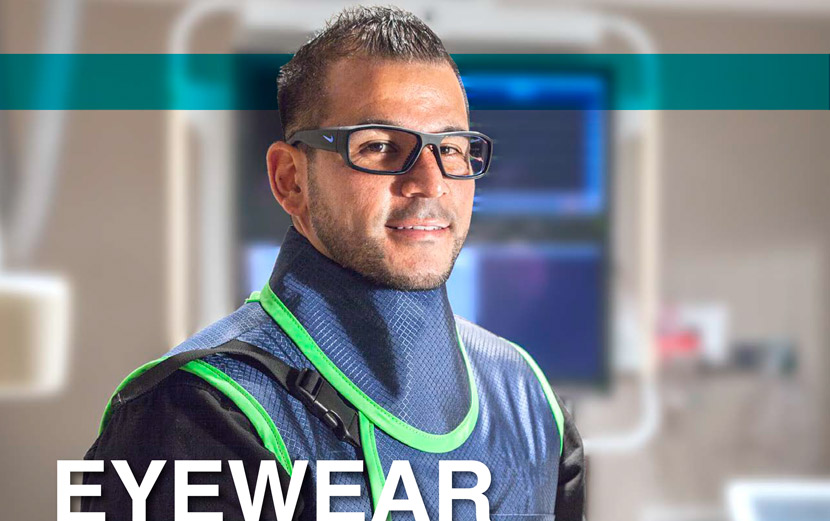 Radiation Protection Glasses (X-Ray Glasses)
Your eyes are 4 times more sensitive to radiation than other parts of your body. Not too long ago, few doctors used leaded eyewear. With the increase in occurrences of cataracts, lead glasses are now required in most procedures using x-ray.
Popular Brands
We offer leaded eye wear in a variety of styles and price ranges, including prescription eye wear. Brands include: Nike, Gucci, Bebe, Wiley, and more!
More Information