Harlee's Trip to China
Harlee Medical
In February, I had the opportunity to visit GE Healthcare Beijing. Beijing is where the GE OEC Brivo C-arm and MiniView Mini C-arm, are manufactured. The purpose of my visit was to give feed back to the Chinese and American engineering teams on what our Texas pain doctors and surgeons want from our C-arms to continue to best meet their clinical and budgetary needs.
This was my first visit to China and I could not have been more impressed with the engineering and marketing teams – a group of smart, young, energetic and extremely hard working men and women. They are the best of the best (this is the picture of the group in their lab).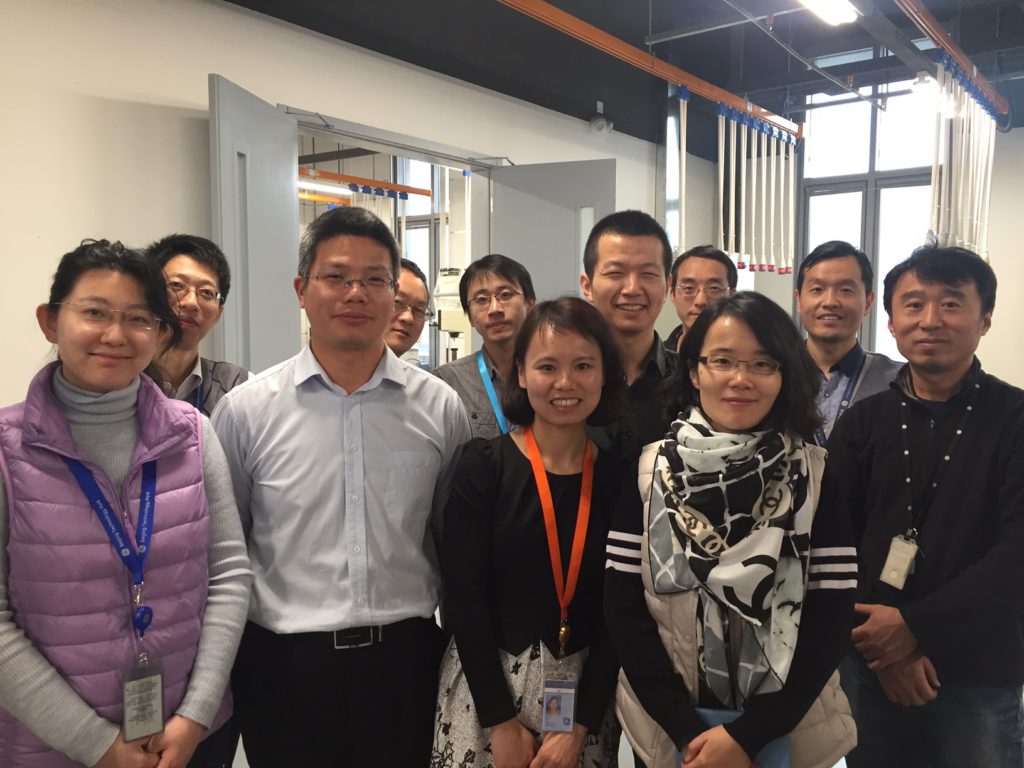 The picture with the group standing around the equipment are combined members of the Chinese and American teams. The picture of the chefs cooking with the woks was one of the food lines in the GE cafeteria. I can attest to the food, it was delicious.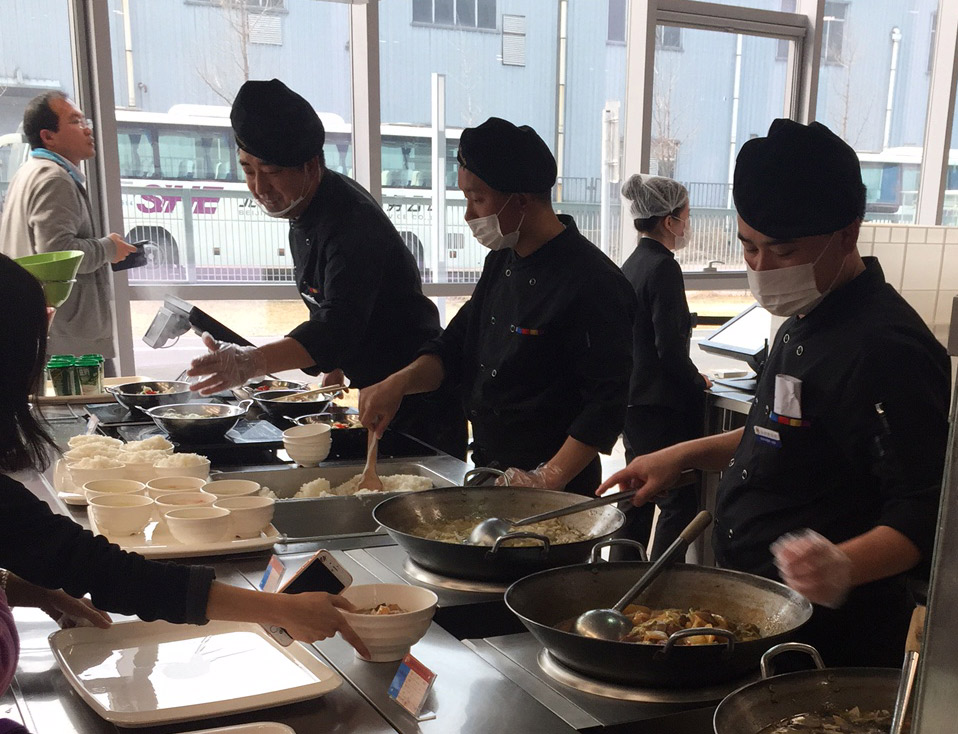 There is another picture of myself at dinner one evening along with two of our hosts enjoying dinner at a restaurant specializing in "Hot Pot" cooking. There is another picture of myself and Chad Kendell, the V.P. – Americas Surgery Sales (OEC) for GE who invited me to Beijing.